Products
Our products include seamless conveyor belt, Hi-Lo temperature roller, flat pad, aging spacing sleeve and anti-scrape aluminum protection strip etc.
Equipments
Focusing on high-end markets since its beginning we have been successively introducing into several advanced full sets of NC Auto Production Lines and Testing Instruments, i.e. 'Zedilo', 'Austria', 'Feller' from Germany and 'Shouxing' from Taiwan...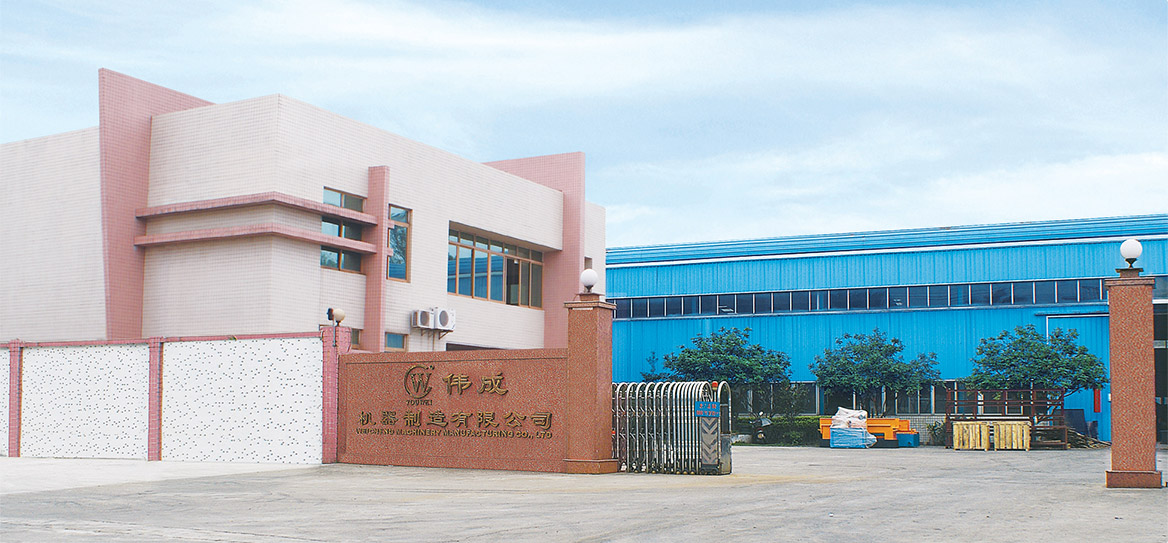 SiHui New Kaidilong Industrial Felt Co., Ltd. (Foshan Nanhai Kaidilong Industrial Felt Co., Ltd.) was founded in 2003; the company has created 14 years of glory together with its loyal customers. During the past 14 years, the company always adhere to the manage concept of "Quality First, Interest Second". As the saying goes, Rome was not built in one day. Kaidilong can make such great achievements, we dare not forget new and old customers' support. Now the company occupied 30 mu of land, the annual production and sales all increase steadily. Our company mainly produces high temperature felt that exclusively used in aluminum industry. The products can satisfy various requirements, occupied primary share in the market.
The specially-assigned persons will take responsibilities from the first progress till delivery to customers. In view of customer's feedback, the company will make relevant technical transformation according to the demands from special customers. Now the products were already fairly mature, our products include seamless conveyor belt, high/medium/low temperature roller, flat felt rug, aging spacing sleeve, anti-scrape aluminum protection strip, chain annul and etc., with "High-intensity, High-density, High-quality" products leading the market. We always keep in mind of the enterprise spirit "Think much for Customers and do more for Enterprise".